Trimble guidance displays and steering solutions help you accurately monitor and map field information in real-time. Benefit from our industry-leading performance and reliability to complete field applications quickly and efficiently. With an array of functionalities and price points, you can select the combination that best fits your farming needs.
Complementing your guidance display, Trimble's wide selection of assisted and automated steering systems ensures you get the solution that steers your vehicle on line with maximum precision.
Hands-free guidance for your many farm vehicles
No matter the field pattern or terrain, keep your focus on the work at hand
Operate day or night in low visibility or adverse weather conditions
Correction Services
Trimble has a positioning service for every agricultural need, no matter what you grow, how you farm, or where you're located.
Year over year, stay on line for every application the first time, every time
Work more efficiently, no matter your crop or location

CenterPoint
High-accuracy GNSS positioning with a fast convergence time
Available throughout the continental United States, southern Canada and most of Europe
RangePoint
Budget-friendly, mid-range accuracy positioning service
Provides 15 CM pass to pass and 50cm year over year repeatable at 95%
Ideal for collecting field data, broad-acre farming, and tracking assets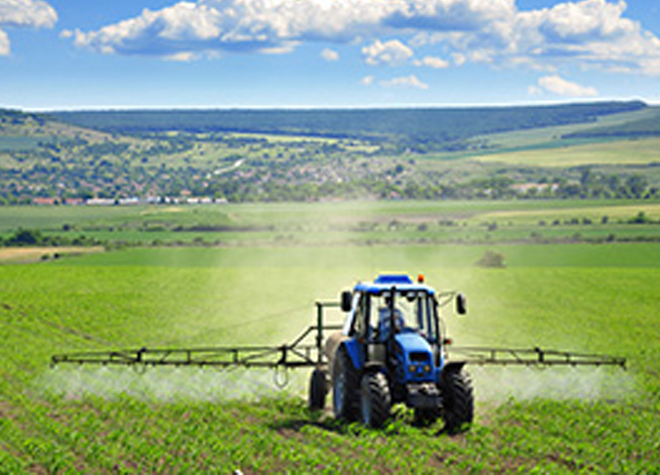 ViewPoint
Affordable, entry-level positioning service delivering sub-meter accuracy worldwide
Ideal for collecting field information and managing assets
FAST App
Find your ideal setup by answering 10 questions about your farming needs. Each question helps the system recommend the best solution for you.
Try FAST Now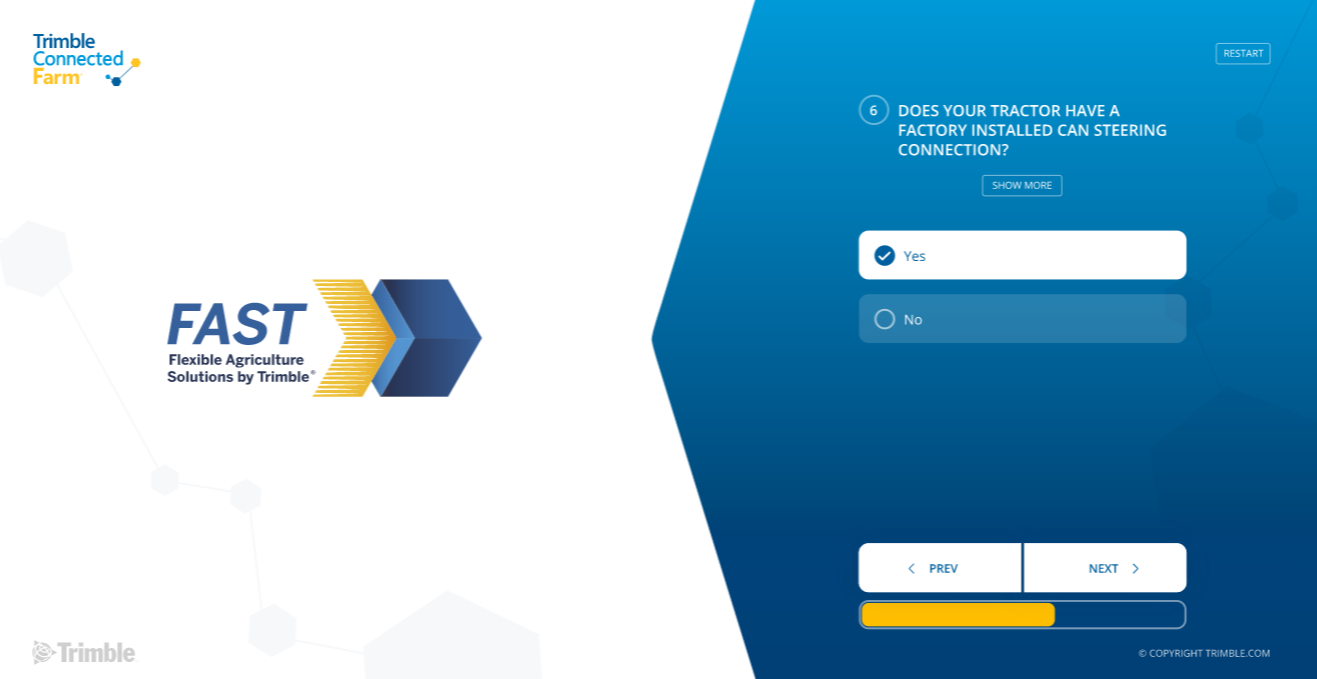 Subscribe to the Precision Ag Insider
This free newsletter features new precision ag tips and tricks, as well as special offers and updates from Trimble Ag.