Correction Services for Agriculture Applications
Trimble has a positioning service to fit the accuracy level that's right for your specific farming operation. Adding a Trimble RTX service to your Trimble guidance or steering system you can obtain repeatable accuracy from 20 inch (50cm) down to sub-inch (<2cm) year-over-year in every corner of your farm. Just choose the service that fits your farming needs.
[table "31" could not be loaded /]

Trimble CenterPoint RTX
The best GNSS correction solution for your most precise jobs, providing farmers the freedom to work anywhere without interruptions
Reliable satellite delivered corrections free you from spotty cellular coverage or moving a local base station around your farm
Low initialization time means you can get working in less than 2 minutes, check out the coverage map for your farm
Learn More
Free Demo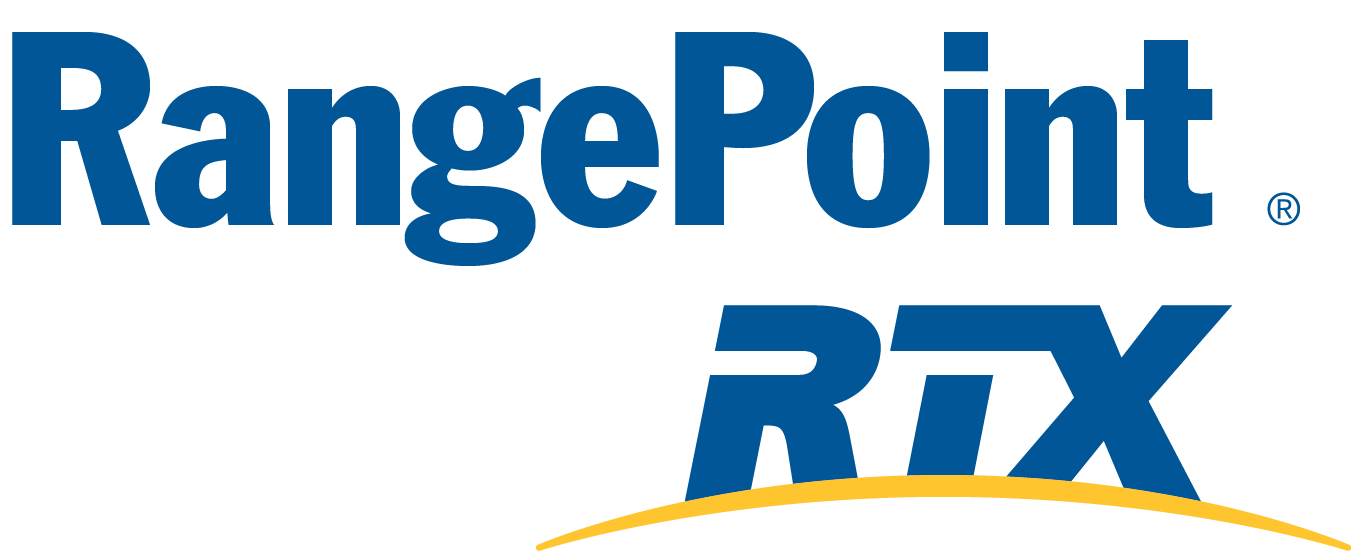 Trimble RangePoint RTX
Entry-level alternative to free-to-air (SBAS) satellite systems that gives farmers a more stable signal with the same ease of use
Reliable day or night and in any weather, satellite delivered corrections deliver 6 inch (15 cm) pass-to-pass for broadacre farming
Low initialization time means you can get working in less than 5 minutes
Learn More
Free Demo
Trimble CenterPoint VRS
Providing instant access to RTK-level corrections via cellular delivery, no local base station or radio required
The local fixed network, run by Trimble keeps you working with sub-inch (2 cm) confidence year after year, with no base station to maintain.
Check out the Trimble VRS coverage maps
Learn More
Free Demo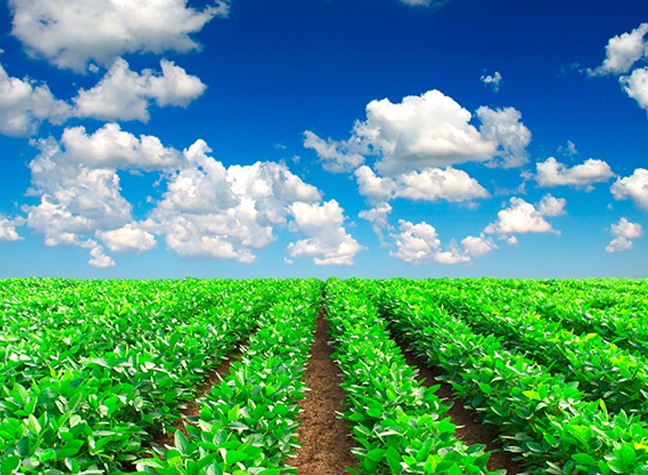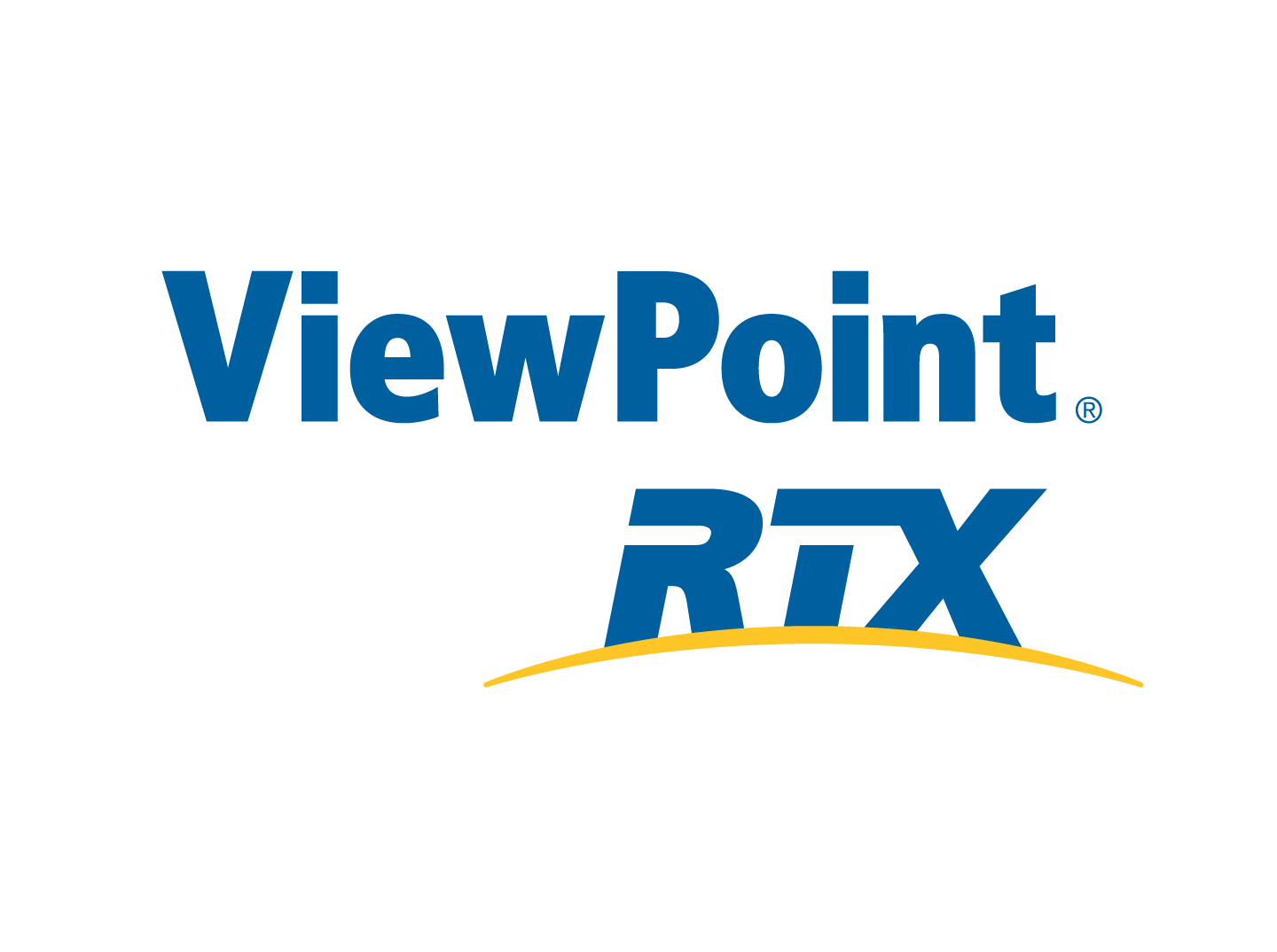 Trimble ViewPoint RTX
Affordable, entry-level positioning service delivering sub-meter (sub foot) accuracy on all corners of your farm
Ideal for broad-acre farming, collecting field information and managing assets
Learn More
Free Demo
What our Customers are Saying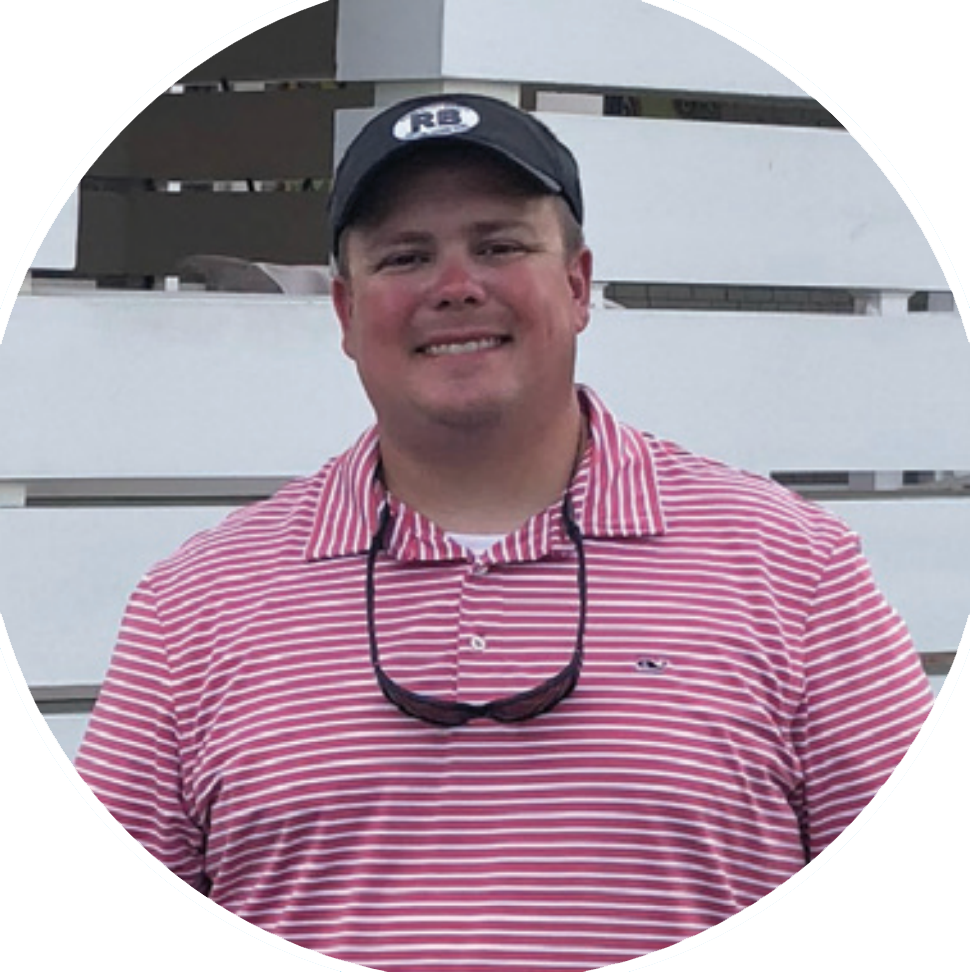 "Trimble RTX has made my life so much easier because it's made my operators' lives easier. Driving is so much easier with Trimble RTX on their planters, sprayers and combines simply because they never have to deal with the difficulties of a signal going down."  Brandon Hunt, farms 10,000 acres of corn, wheat and soybean in Southwestern Kentucky, U.S.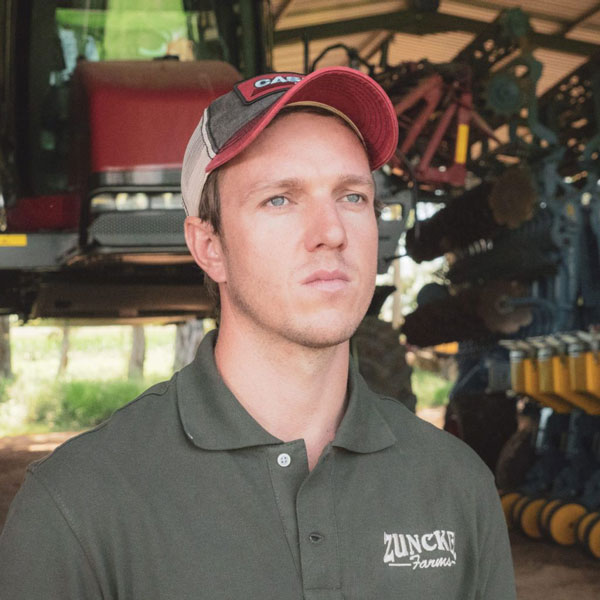 "We literally come back year-after-year without touching anything, hit engage and the sprayer finds the same line or the planter goes on the same line. You don't have to change anything. Overall CenterPoint RTX is a brilliant product." Tyson Zunckel
Fast App
Curious about the precision ag product combination that's perfect for you? Find your ideal setup by answering 10 questions about your farming needs.
Try FAST Now