CenterPoint RTK
High accuracy < 4 cm (1.5″) correction service, delivered via satellite. Ideal for planting/seeding, spraying, and strip tilling.
Learn More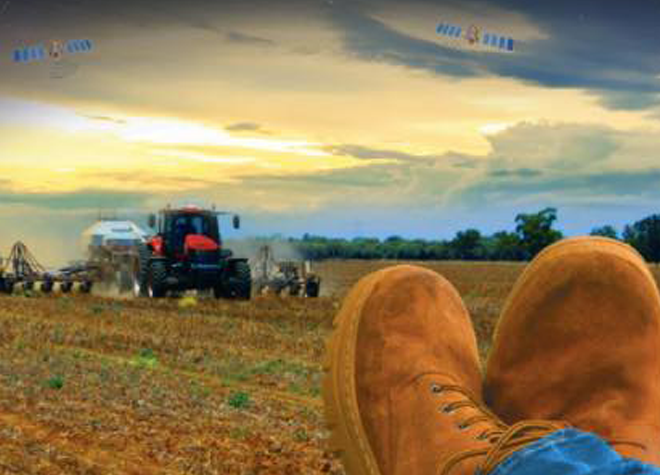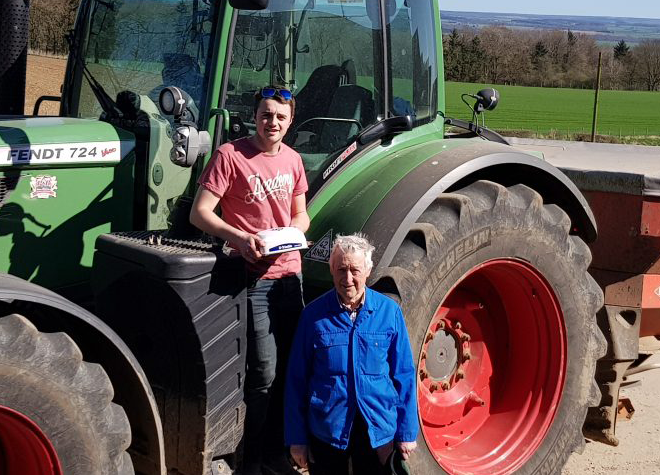 What Our Customers Are Saying
"RTX Fast works really well. We roll out to 50 miles from the farm so a single base station was not an option. I've used a CFX-750 in the past but the GFX-750 is in a different league. At times, I can see up to 27 satellites at once." – S. Russell
Learn More
Let's Get Started
Embrace the power of proven precision agriculture technologies from Trimble to enhance your planting and seeding operations, while increasing your productivity and profitability by saving on wasted inputs.
Where to Buy
Subscribe to the Precision Ag Insider
This free newsletter features new precision ag tips and tricks, as well as special offers and updates from Trimble Ag.