Flow & Application Control
By managing the flow and application of materials, farmers can precisely apply inputs only where needed in their fields. You can keep an eye on your seeding information or fertilizer delivery in real-time. The system will also automatically control your variable-rate application and section control with prescriptions and coverage maps.
Field-IQ Crop Input Control System
Trimble's proprietary flow and application control system for:
Spraying
Spreading
Seeding
Planting
Field-IQ's modular design enables you to tailor the control system to your implement and field operations while also offering room for future expansion.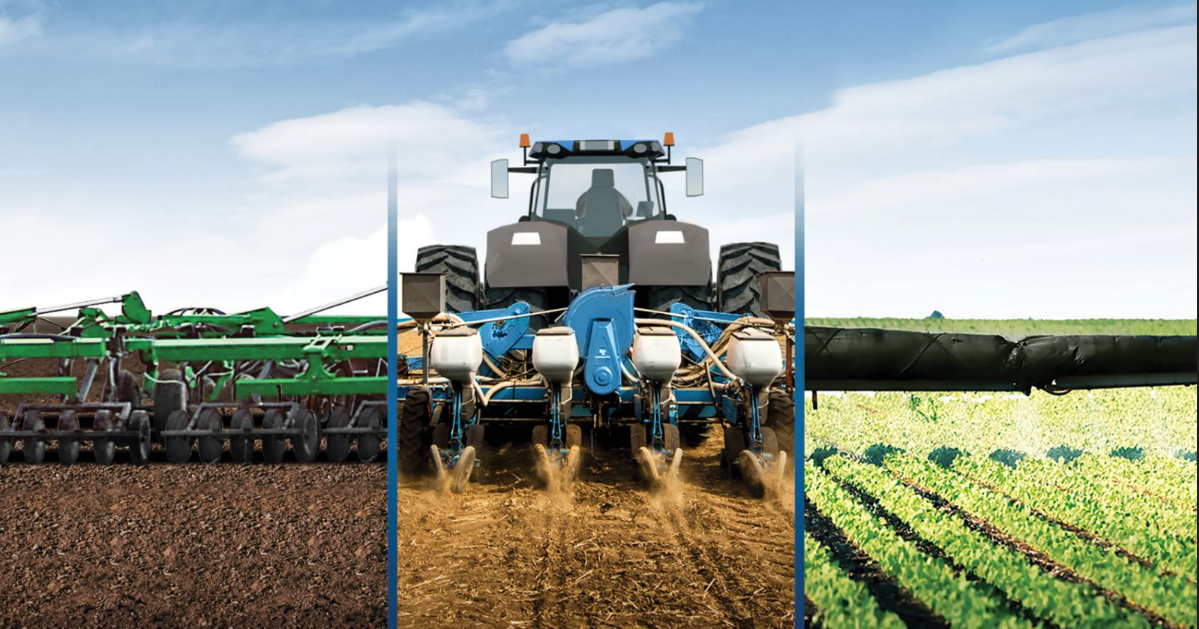 ISOBUS
Different systems have different capabilities, making application control a concern for many farmers. ISOBUS allows your farm equipment to communicate regardless of the brands you use by providing compatibility between a console and multiple types of implements including:
Spraying
Spreading
Slurry
Strip-till/air cart
Planting
TUVR/Serial
Trimble Universal Variable Rate control is a serial based communications protocol available on a wide variety of implement controllers.
Enables automatic rate and section control functions with the hardware you already own
Serial rate support for 3rd party protocols is also available.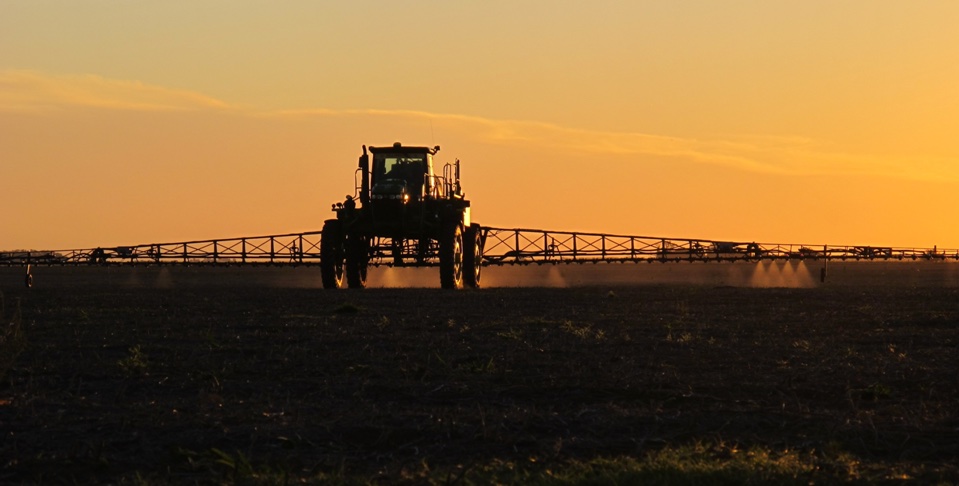 Spreading
[table "29" could not be loaded /]

[table "30" could not be loaded /]

*Any additional channels require the Multi Channel / Multi Product License
Fast App
Curious about the precision ag product combination that's perfect for you? Find your ideal setup by answering 10 questions about your farming needs.
Try FAST Now